If you want join our community and learn more about today's Ukraine — follow us on Facebook.

Follow us
If you want to contribute to the noble cause of Ukraine's cultural diplomacy — please contact us. We are looking for writers, photographers, artists, designers, musicians, NGOs and anyone with knowledge and expertise in contemporary Ukrainian culture.

Contact us
Our Partners
QUIZ
Hey, we're so glad you came by so from now on your knowledge of today's Ukraine will skyrocket, after you've joined our community on
Facebook
.
It's gonna be a fun ride, we promise!
Hey, good start!
We would be thrilled to welcome a potential expert in our community. Join us and learn more about contemporary Ukraine and Ukrainian events, and even take an active part in creating them.
Well done, you're a connoisseur!
The only thing left for you to do, is to join our community, so we can keep you posted on Ukrainian cultural life in and outside of Ukraine. Or, even, invite you to create and organize events with us!
Wow, you are an expert!
We'd love you to join us, so you can share and spread knowledge about today's Ukraine, it's cultural and social life. And, also, create and organize events with us!
Correct answers with explanations are below:
1/6
Which of these dishes is the king of traditional Ukrainian cuisine?
Ukraine's most popular meal is borshch! It is a beetroot soup, hence the characteristic colour, made with cabbage, potatoes, carrots and onions. Borsch can be cooked with or without meat and must be served with sour-cream.
Fun fact: Borshch tastes the best one or two days after it's been cooked.
2/6
Which airplane is the biggest plane in the world and is designed by Ukrainians?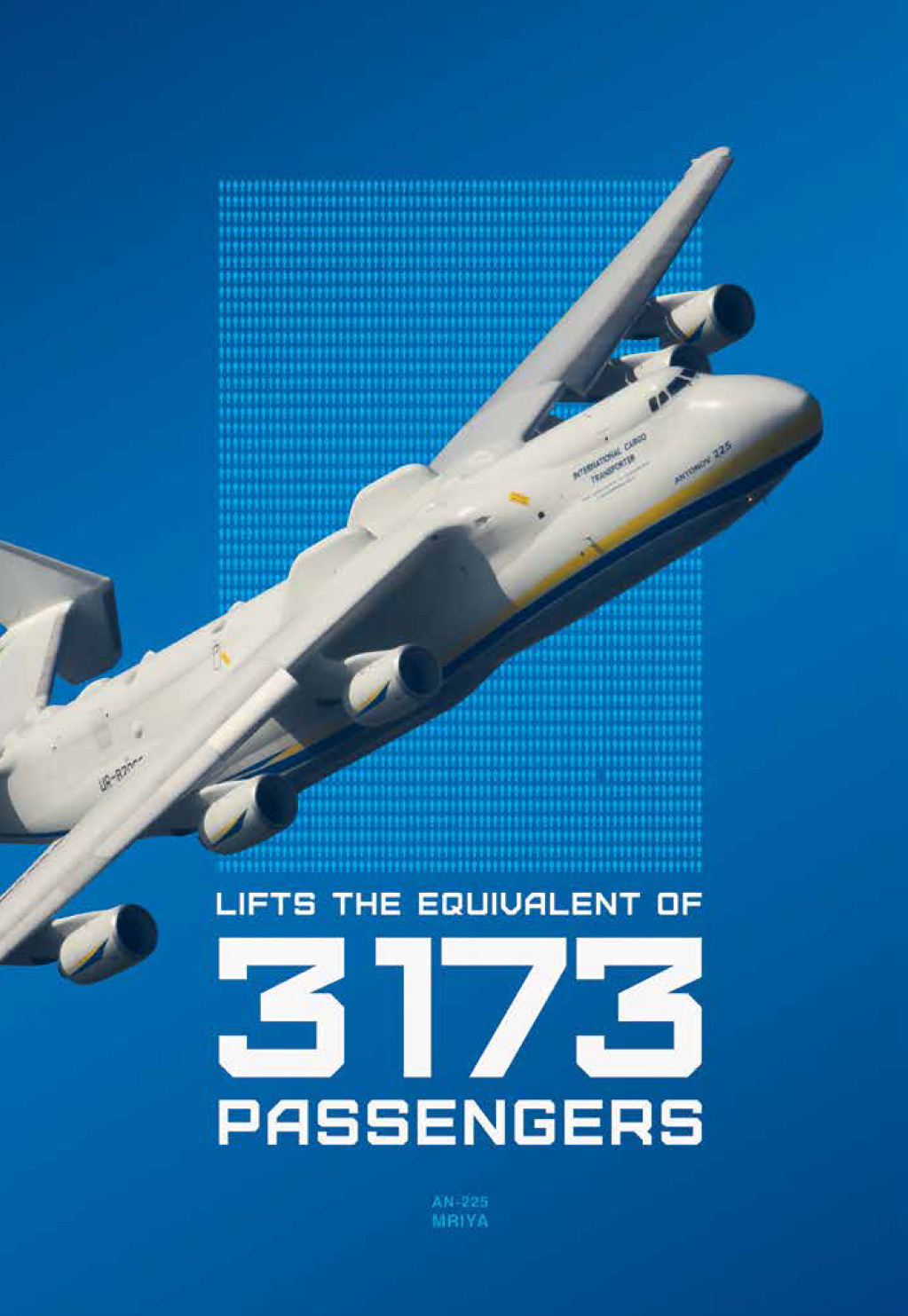 Antonov An-225 Mriya is the world's biggest plane with a maximum takeoff weight of 640 tonnes (equivalent of 3137 passengers). It also has the largest wingspan of any aircraft in operational service.It is designed and made in Kyiv.
Fun fact: Mriya means 'Dream' in Ukrainian.
3/6
Which of most popular payment systems wouldn't exist without a Ukrainian programmist?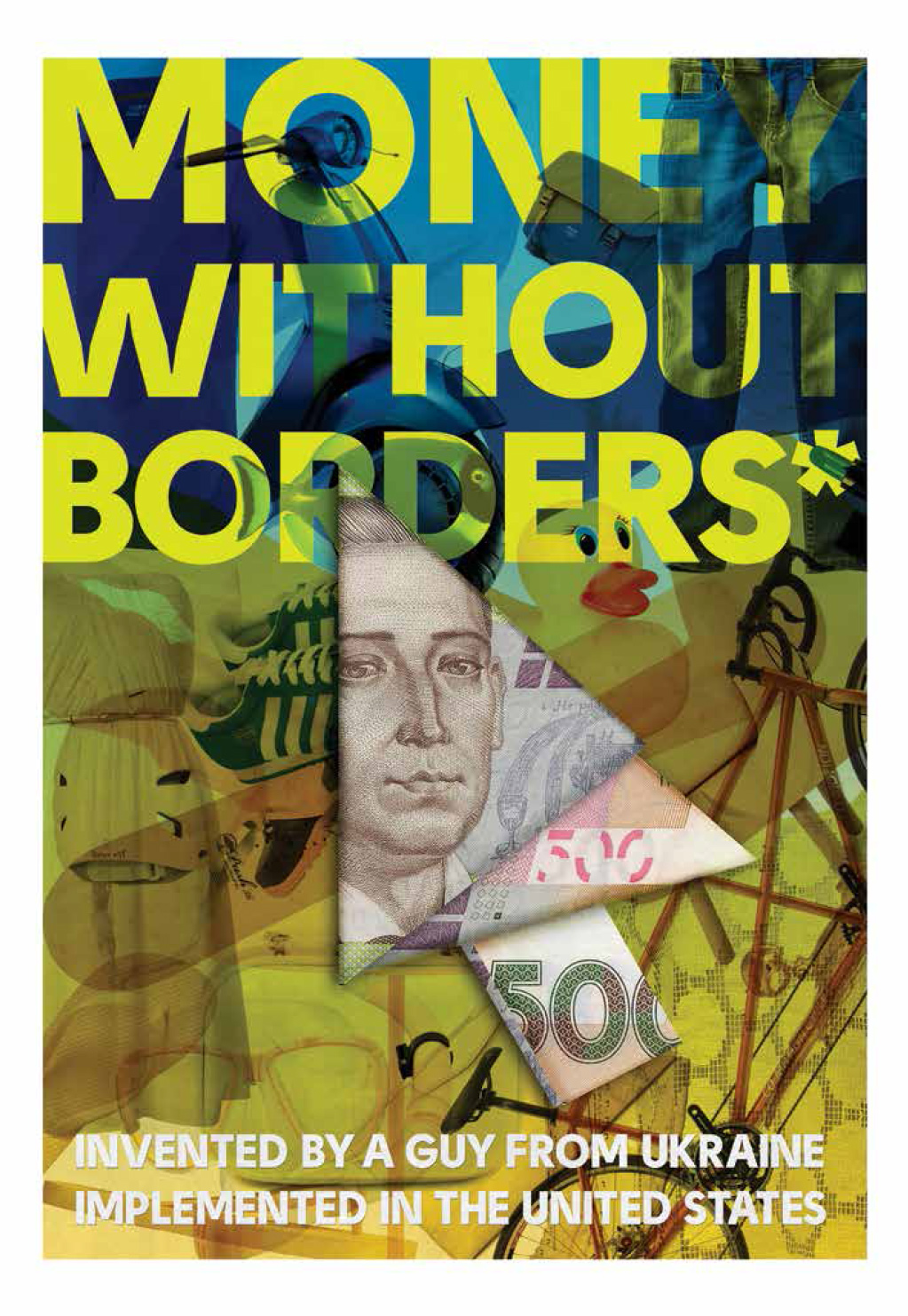 International electronic payment system PayPal is used by more than 230 million people in 190 countries of the world. It was created in 1998 by American programmers Peter Teil, Luke Nosek, Ken Hawry and Maximilian Levchin (who was born in Kyiv).
Fun fact: even though you can use card payments and googlepay anywhere in Ukraine, PayPal doesn't work there yet.
4/6
What life changing device was invented in Ukraine in 19th century?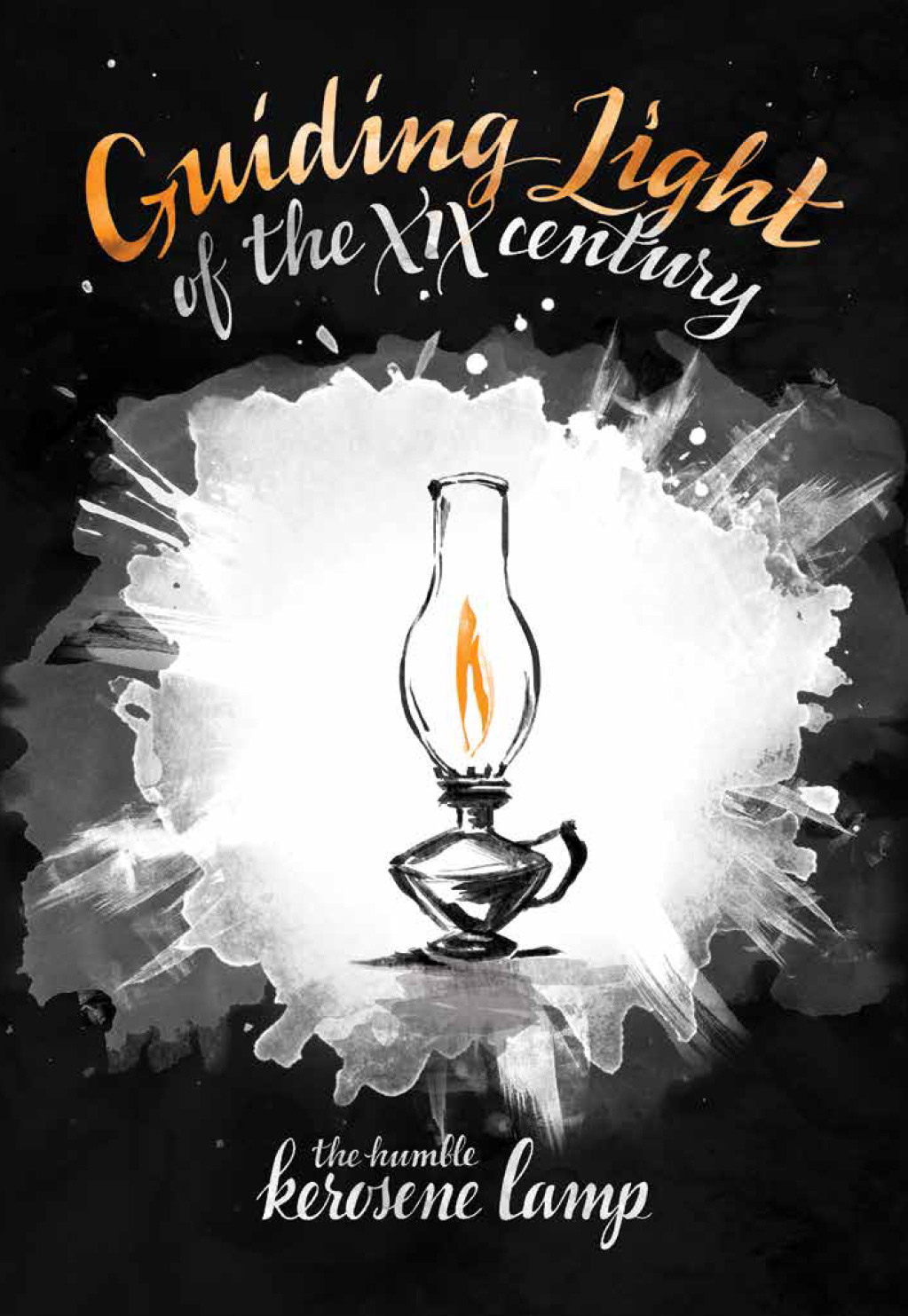 Kerosine lamp was created in 1853 in Lviv and by two employees of the pharmacy "Under the Golden Star". Ignatius Lukasiewicz and Jan Zeg created the first model of a kerosene lamp, which was then used all around the world.
5/6
Which popular Christmas song was written by Ukrainian composer Mykola Leontovych in 1916?
'Carol of the Bells' was written by a Ukrainian composer Mykola Leontovych in 1919, inspired by on traditional folk songs. Leontovych's 'Shedryk' was performed in Ukrainian in Carnegie Hall, New York in 1922 and got so popular, that another Ukrainian American Peter Wilhousky created the English version of 'Shedryk' for NBC radio in 1936.
6/6
What is the 'Arsenalna' metro station in Kyiv famous for?
Arsenalna station is located 105.5 meters below the surface, making it the deepest metro station in the world. Fun fact: Escalators in Kyiv move with of 0,75 m/sek, and are allowed max. steepness of 35°. So your ride there is going to be more fun than in other European Metro stations.